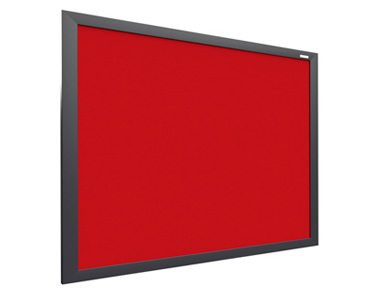 Markilux Format
Wind & Privacy protection, in any format
These Markilux screens are dividers you can put anywhere you wish, from the side of your patio or as part of a much larger awning system. These side screens protect you from both the weather & any prying eyes.
Available in over 250 different fabric patterns allowing you to customise this side piece to match or compliment any existing themes on your property. Multiple side screens can be used to provide both vertical & horizontal protection.
Features
Individual Element Max Width: 3m / 9'10" (Expandable Without Limits)
Individual Element Max Height: 2.5m / 8'2″ (Expandable Without Limits)
Triangular Solutions Max Width: 6m / 19'8″ (Markilux Pergola and Construct)
Triangular Solutions Max Height: 1.5m / 4'11" (Markilux Pergola and Construct)
Options: Fixed Stand Posts, Clamps, Triangle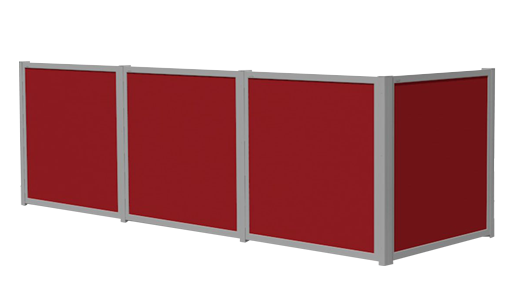 Sizes stated are Max Width x Height/Projection.
*Other options available - see the screen/blind model page for more details

Book a Free Survey
If you are interested in any of our shading solutions, please get in touch.
Other shading solutions you might be interested in