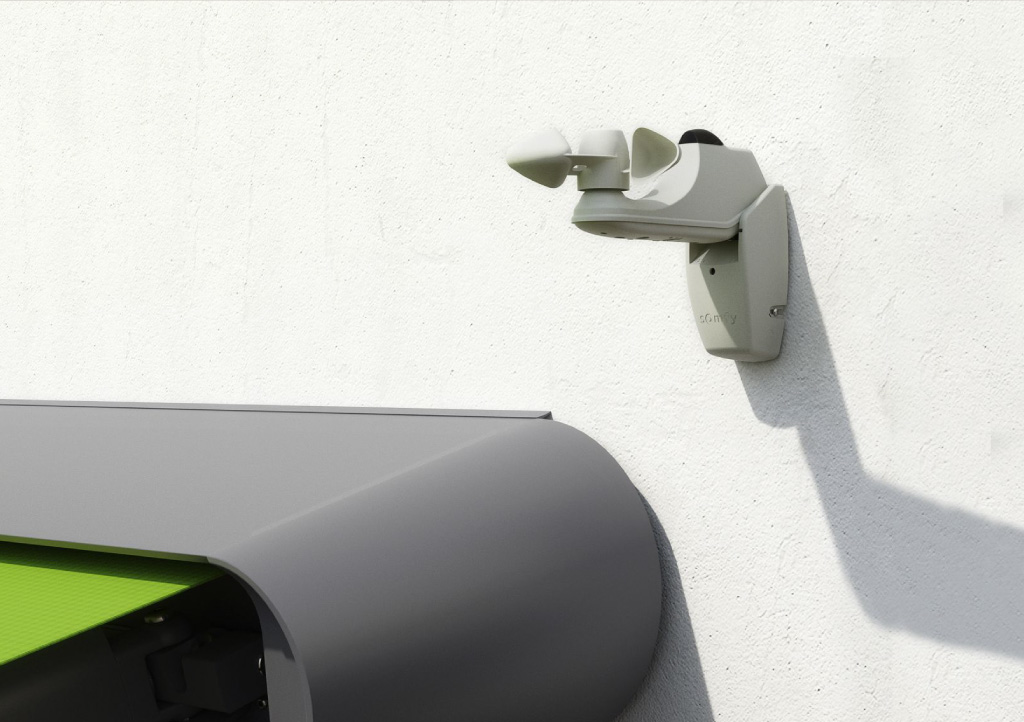 We offer a variety of sensors from Markilux including rain, light, wind & sunlight sensors in addition to the Vibrabox which is radio controlled & detects vibrations which are caused by winds.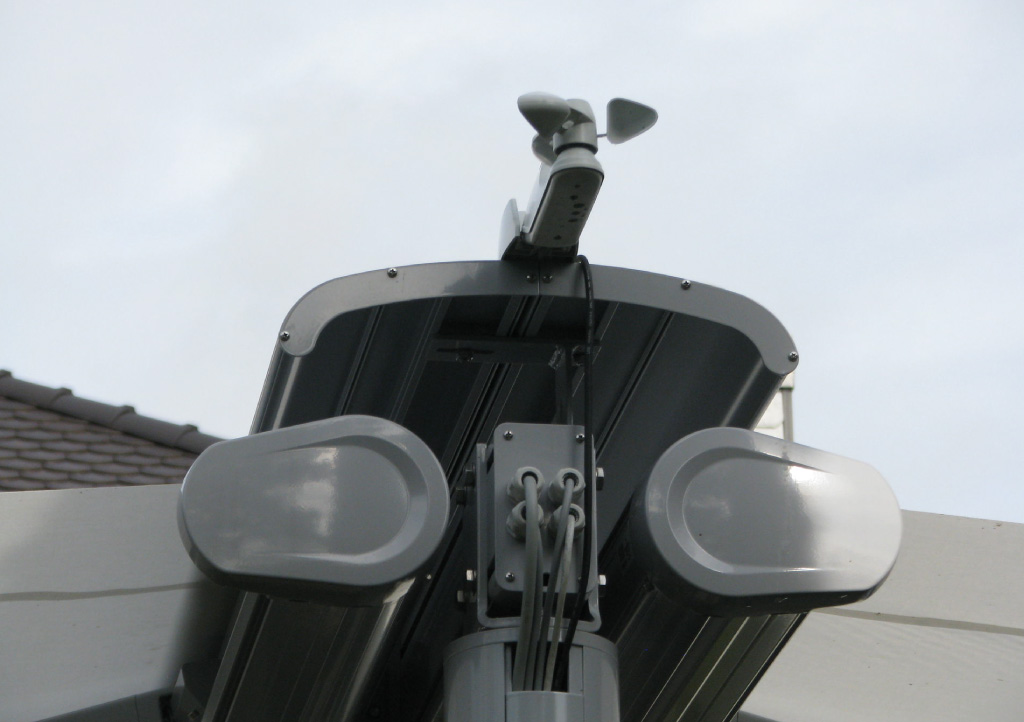 Motor drives can be controlled with a switch however radio controlled remote options are also available for simplicity & easier handling. You can now control your awning through your smartphone or tablet with the Somfy CONNEXOON® app.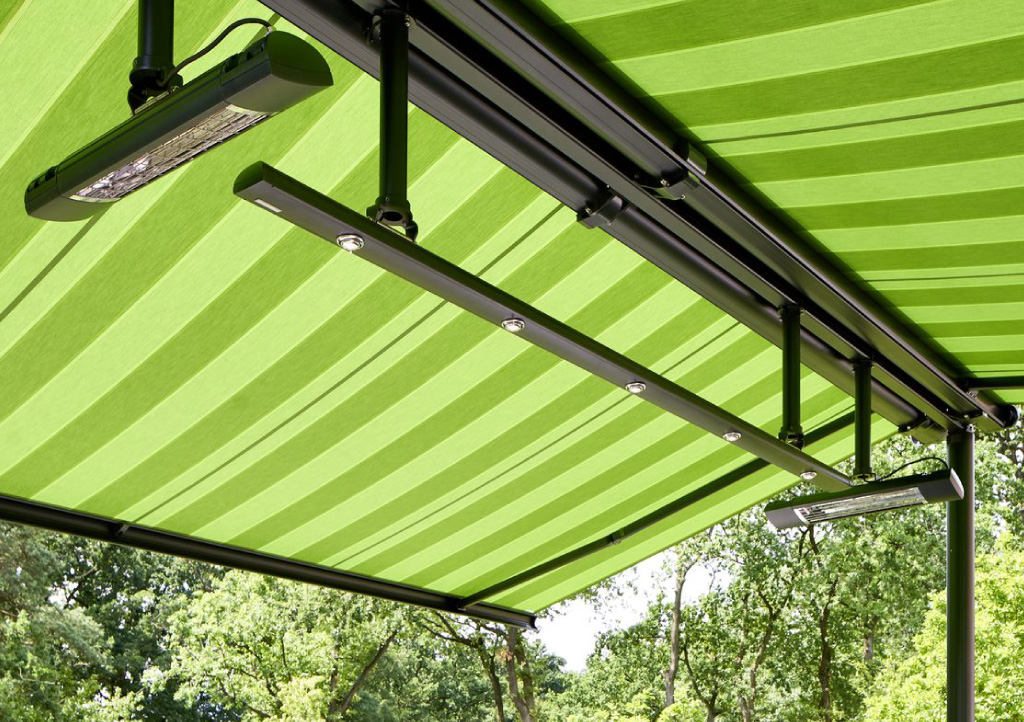 From LED spotlights to infrared heaters these options can be either installed on the front of back profile of an awning. These features can be dimmed allowing greater control for the user whilst allowing their patio to be habitable no matter what the season.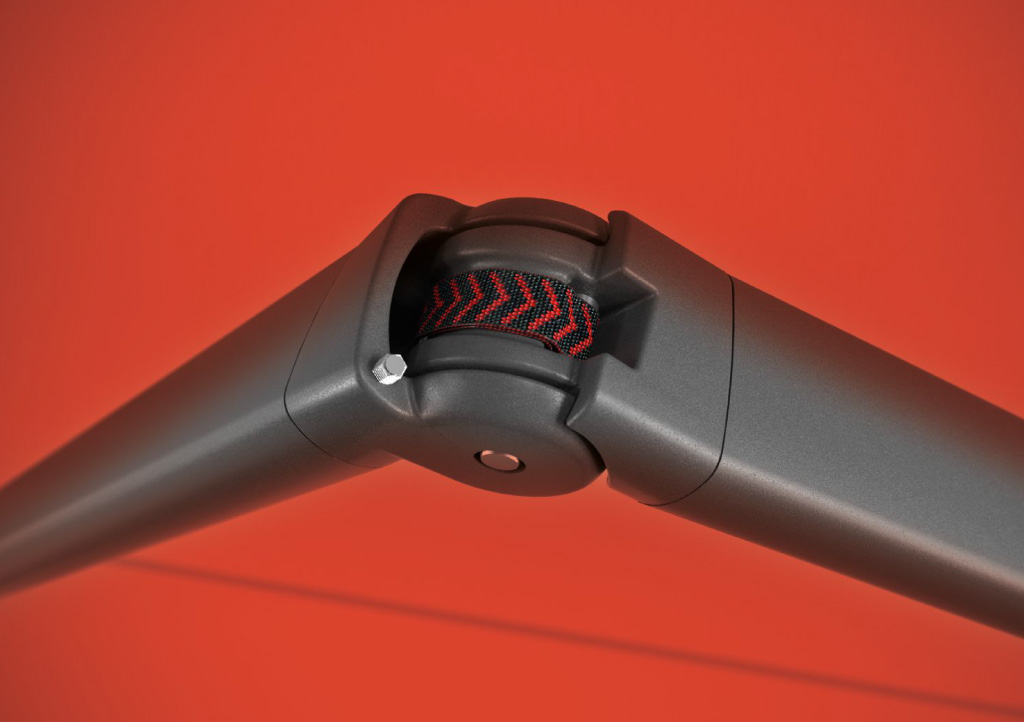 Arm your awning with the latest tech with bionic tendon arms with standard options also being available in the twin round steel-link chain options. A stretch option is also available, perfect for narrow patios or balconies.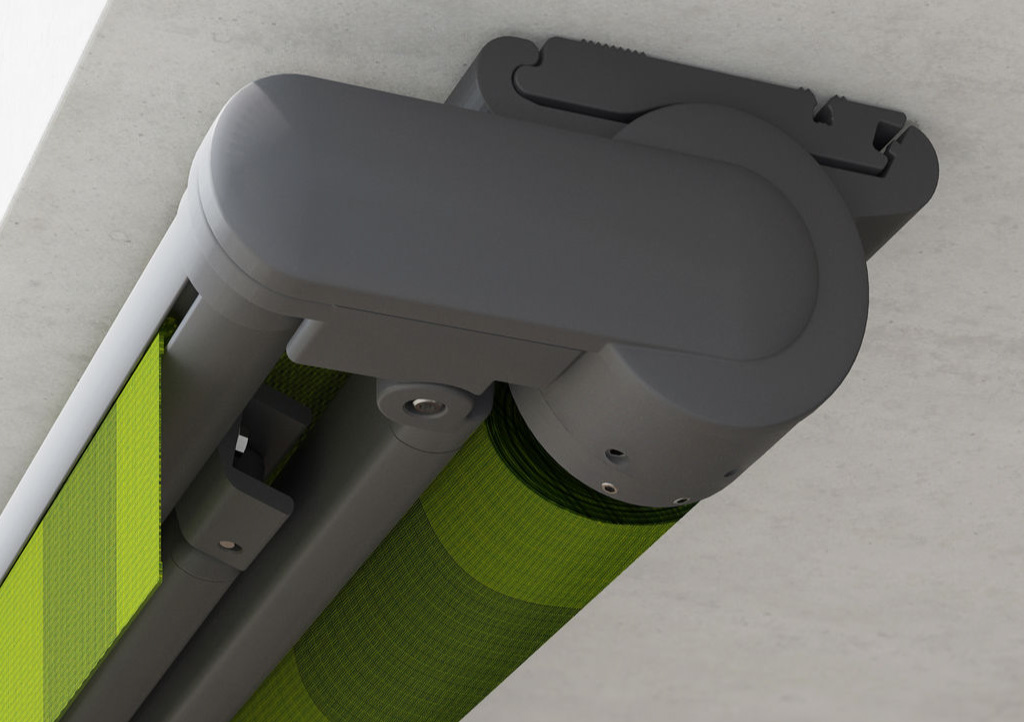 We allow you to pick any colour which you think would suit your awning the best! A wide range of colour schemes are available for your choosing allowing total customisation. All frame colours are finished in a high-grade powder coating.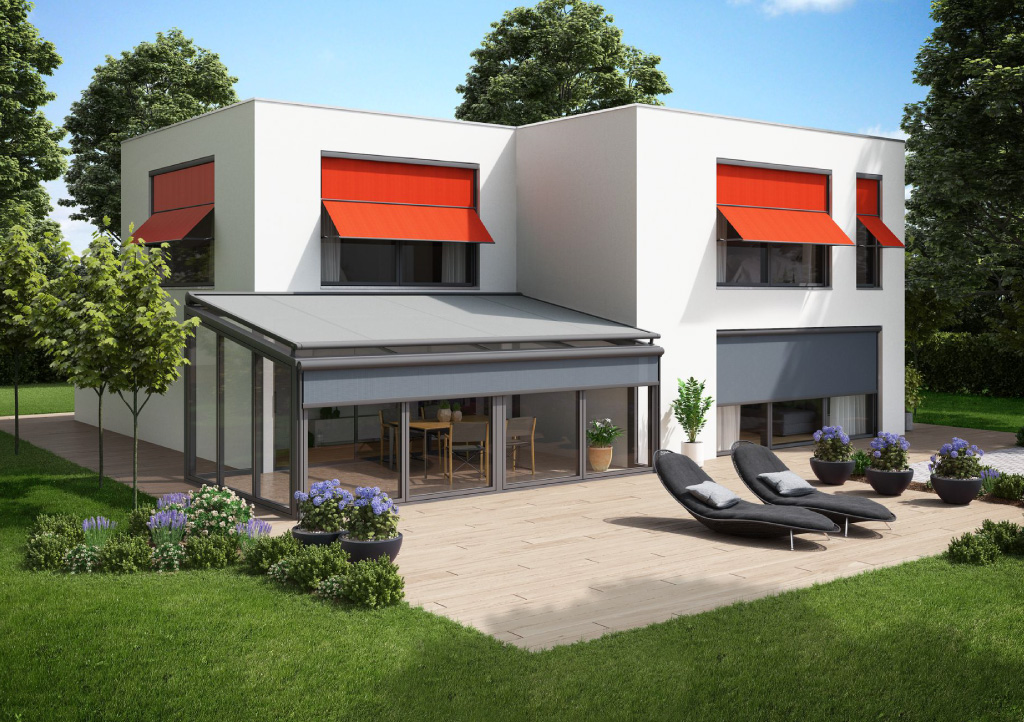 A wide range of fabric & patterns are available from the Sunsilk, allowing natural sunlight through to the patio or balcony under to more complex fibres such as the Vuscreen which reflects sunlight through tiny metallic particles embedded in the fabric itself.
Book a Free Survey
If you are interested in any of our shading solutions, please get in touch.
Discover the Range of Markilux Awnings & Other Shading Solutions