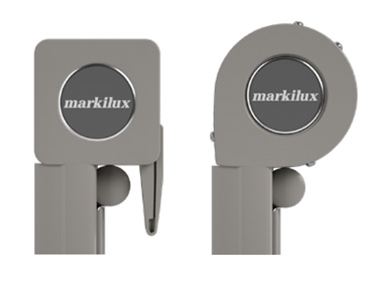 Markilux 740/840
Half Window Awning Half Exterior Solar Shade
The Markilux 740/840 awning is essentially a marquisette, meaning these awnings serves 2 functions in the place of one. Guide tracks with high grade slide mechanisms combined with drop arms with gas piston technology ensure smooth operation.
The 740 versions features a square cassette whilst the 840 features a more rounder cassette allowing you to pick a cassette of your choice with both offering a neat & discreet appearance when retracted.
Features
Max Width: 3m / 9'10"
Max Projection: 3m / 9'10"
Cover Guidance: Angled Guide Rails Plus Drop Arm (0.6m)
Cover Tension: Stainless Steel Gas Pistons
Wind Resistance: 2, Equivalent of Beaufort Force 5, Wind Speed 17-23 mph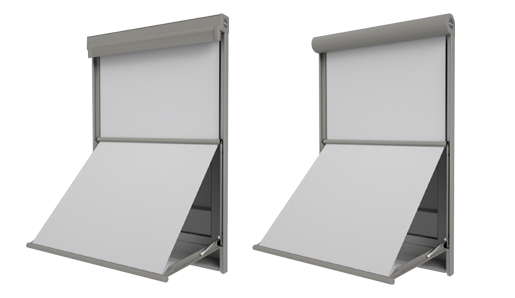 Sizes stated are Max Width x Height/Projection.
*Other options available - see the screen/blind model page for more details

Book a Free Survey
If you are interested in any of our shading solutions, please get in touch.
Other shading solutions you might be interested in