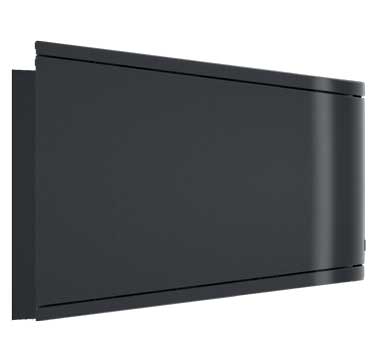 Markilux MX-4 Awning
The Premier All-Round Awning
The Markilux MX-4 is the ultimate choice for awning luxury. Its avant-garde design delivers unmatched results, both in its style and its functionality. The MX-4 has an expertly designed soft curved form, which can be fully customised with Markilux's extensive awning colour library, so you can get your ultimate patio awning. When closed, the shapely curves elevate the style of your property, and when opened its dominant shade makes a stunning impression.
The Markilux MX-4 allows you to enjoy your garden or patio at any hour, with options for customisable LED lighting which has smart elements allowing you to control the colour, luminosity and overall mood of your awning lights.
Features
Max Width: 7m (23′) or *6m (19'7″)
Max Projection: 3.5m (11'5″) or *4m (13'1″)
Operation: Radio Controlled Motor
Folding Arm: Bionic Tendon
Options: LED Line in the Cassette, LED Spots in the Side Caps, LED Spots in the Front Profile, External Light Sources, Coloured Lighting, Colour Combinations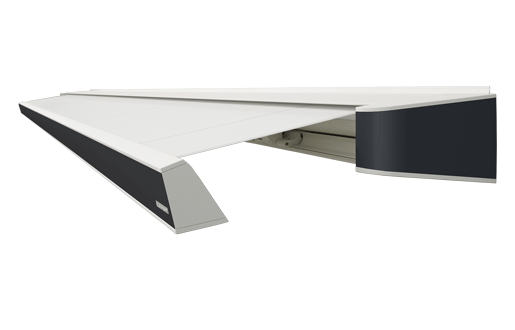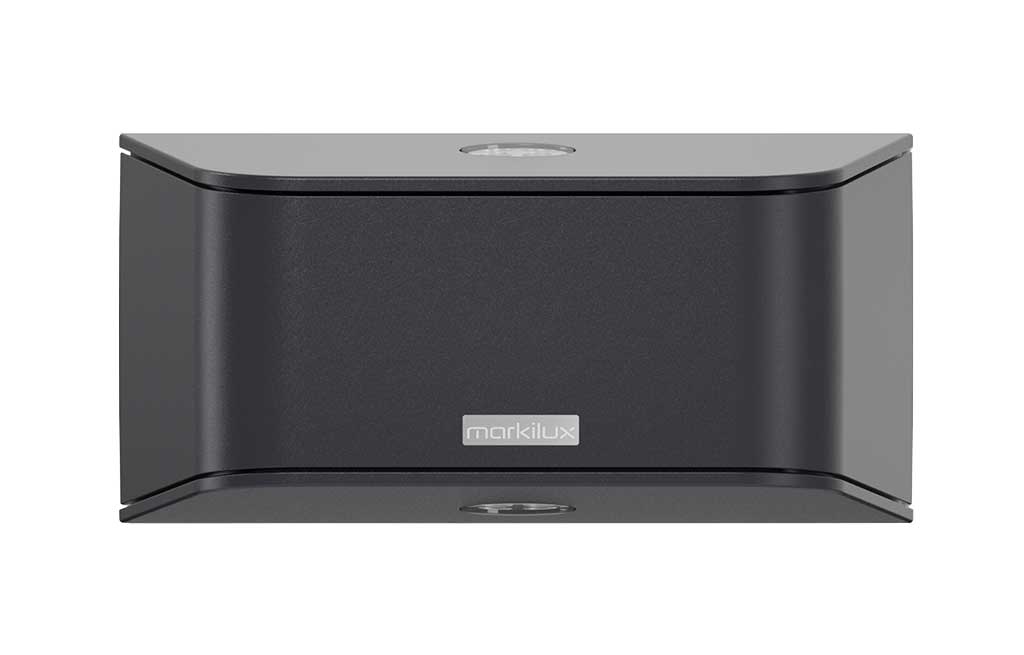 Markilux MX-4 Wall Light
The Highlight of Your Garden
Available alongside the MX-4 Awning is Markilux's all new range of outdoor wall lights. Give your garden the atmosphere you want, when you want with brand new remote luminosity and colour controls. These light's sleek design and smooth curves compliment any architecture, and will give your home a modern twist on lighting.
Sizes stated are Max Width x Projection.
*Other options available - see the awning model page for more details

Book a Free Survey
If you are interested in any of our shading solutions, please get in touch.
Other shading solutions you might be interested in