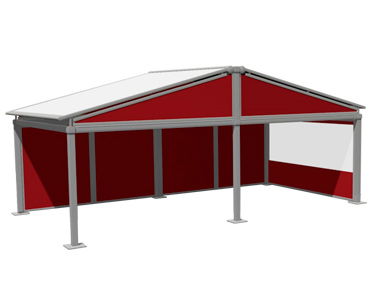 Markilux Construct
A Customisable Awning To Match Your Needs
There may be instances where standard sized awnings simply are not enough when it comes to space. This is where this free standing awning makes a difference, by providing cover & protection over large areas.
The frame system of the Markilux Construct awning is truly unique as it allows different modules to combine with different awnings to create a veritable awning landscape. The Markilux Construct is truly impressive due to unlimited size options plus the fact that this awning can come customisable in a variety of options according to your specific needs.
Features
Max Area: Almost Unlimited
System: Frame System, Modular and Flexible
Operation: Depending on the Awning Model
Folding Arm: Depending on the Awning Model
Fixture Type: Freestanding on Concrete Foundations
Options: Depending on the Awning Model, Vertical Roller Blinds, Wind Protection and Extra Privacy, Panoramic Window, Round or Square Posts, Base Plate Covers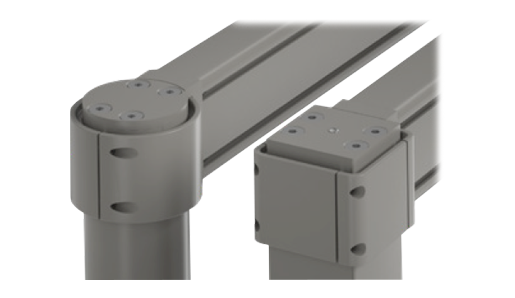 Sizes stated are Max Width x Projection.
*Other options available - see the awning model page for more details

Book a Free Survey
If you are interested in any of our shading solutions, please get in touch.
Other shading solutions you might be interested in