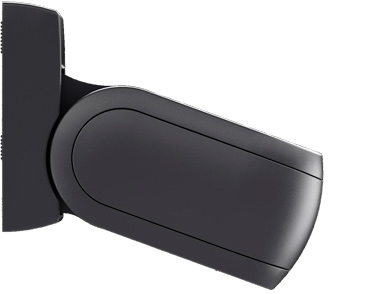 Markilux MX-3
Slim & Compact Electric Awning
Shapely curves, clean lines, a enchanting colour spectrum – these are the main features of the new Markilux MX-3.
The colour choice of the all-round styling panel offers a unique customisation option and excites both patio and balcony owners. When closed, the awning enhances the appeal of the property with its smooth curves, and when opened it fully reveals its dominance.
The innovative designer awning Markilux MX-3 makes an outstanding impression with its very attractive price to performance ratio. This awning also allows you to enjoy the outdoors even after the sun has gone down with an optional LED line within the cassette, ideal for those warmer evenings.
Features
Max Width: 6m (19'8″) or *5m (16'5″)
Max Projection: 3m (9'10") or *3.5m (11'6″)
Operation: Manual
    Optional: Servo Manual, Hard-wired Motor, Radio-Controlled Motor
Folding Arm: Bionic Tendon
Options: LED Line in the Cassette, LED Spots Below the Cassette, Coloured Front Panels and End Cap Inserts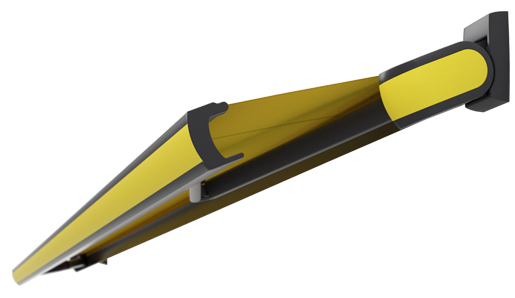 Sizes stated are Max Width x Projection.
*Other options available - see the awning model page for more details

Book a Free Survey
If you are interested in any of our shading solutions, please get in touch.
Other shading solutions you might be interested in