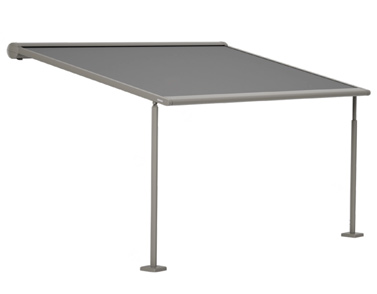 Markilux Pergola Classic
Enjoy The Outdoors, Whatever The Conditions
The Markilux Pergola Classic is one of the best when it comes to adverse weather conditions, be it sunny or rainy you'll be protected. This awning sits on slim posts & can extend up to 6 meters in length.
This is not your average awning as it also comes with wind protection up to Beaufort 6 in simpler terms winds up to 31mph. This ensures you & your family can enjoy the outdoors the majority of the time.
This awning can come available in a variety of different options such as Shadeplus ensuring protection against the low sun.
Features
Max Width: 6m (19'8″) or *5m (16'5″)
Max Projection: 4.5m (14'9″) or *6m (19'8″)
System: Pergola with Tracfix Cover Guidance with Lateral Guide Tracks on Slim Posts
Operation: Hard-wired Motor
    Optional: Silentec Motor, Radio-Controlled Motor
Options: LED Line / LED Spots, Shadeplus / Drop Valance, Wind Protection and Extra Privacy, Round or Square Posts, Adjustable Posts, Stabilisation Boxes, Coupled Awning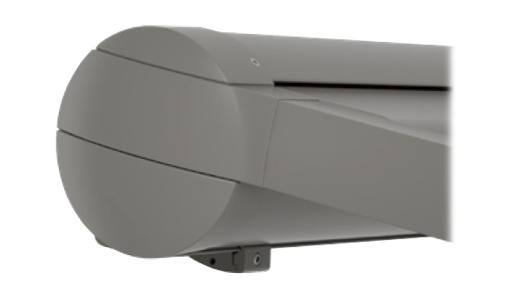 Sizes stated are Max Width x Projection.
*Other options available - see the awning model page for more details

Book a Free Survey
If you are interested in any of our shading solutions, please get in touch.
Other shading solutions you might be interested in