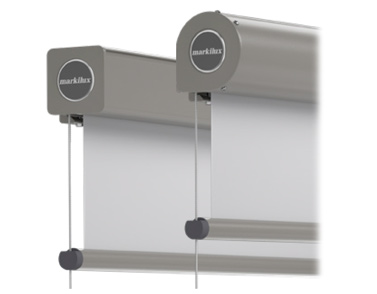 Markilux 710/810
A Verticle Solution When It Comes To Cover & Protection
This vertical awning is perfect in providing protection from the sun and any prying eyes from looking into your property. This awning is highly customisable with 3 frame colours, over 250 fabric colours & a choice of manual, automated or remote controlled operation.
You can even choose the shape of the cassette itself with the 710 in square form & the 810 in round form allowing you to match the cassette with any existing elements on the exterior of your property.
Features
Max Dimensions: 5m / 16'5″ x 3.5m / 11'6″
Cover Guidance: Stainless Steel Cables
Cover Tension: Gravity Fed
Wind Resistance: 2, Equivalent of Beaufort Force 5, Wind Speed 17-23 mph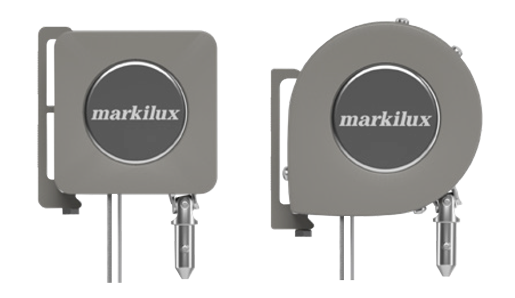 Sizes stated are Max Width x Height/Projection.
*Other options available - see the screen/blind model page for more details

Book a Free Survey
If you are interested in any of our shading solutions, please get in touch.
Other shading solutions you might be interested in