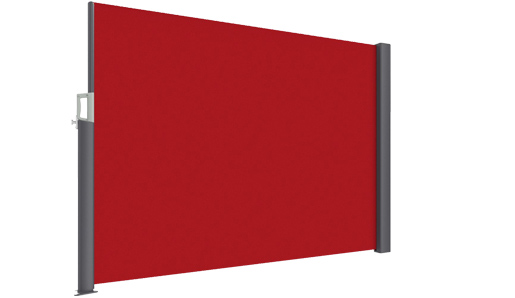 Markilux 790
Adjustable Protection, Even In Smaller Spaces
The Markilux 790 side screen provides the perfect amount of protection for smaller spaces such as patios & balconies, ideal for families.
Cylinder shaped bracket posts allow you to move the support post closer or further away from whatever the conditions in your garden may be. The fabric can be pulled out through a handle attached to the aluminium post and attached to a docking post.
This side screen can come slanted in order to match the pitch of your existing Markilux awning, providing the perfect wind & privacy protection.
Features
Max Extension: 4.5m / 14'9″
Max Height: 2.5m / 8'2″
Options: Bevel Cut Sloping Top Edge, Mobilfix (Moving Support Post up to 2.13m High), Various Brackets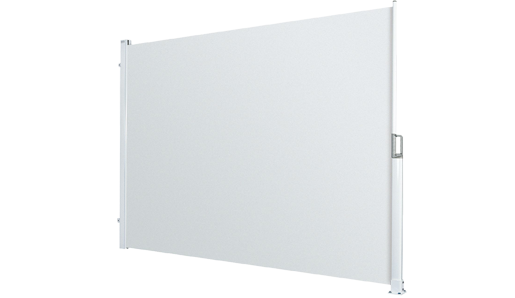 Sizes stated are Max Width x Height/Projection.
*Other options available - see the screen/blind model page for more details

Book a Free Survey
If you are interested in any of our shading solutions, please get in touch.
Other shading solutions you might be interested in