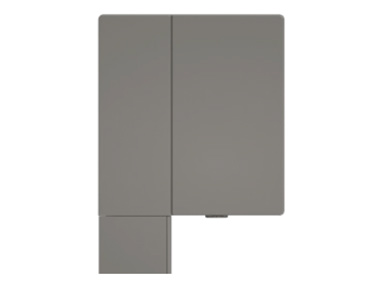 Markilux 620/625 tracfix
Stylish & Practical Vertical Cassette Blinds
The Markilux 620/625 vertical cassette blinds are both practical yet add a contemporary touch to the exterior of your home.
These blinds add a touch of elegance & simplicity to any home with the cassette being made from aluminium with lateral fabric guidance for the blind itself. This vertical blind can come with a radio controlled motor & remote control, allowing automation & simplicity.
Features
Max Dimensions (625): 6m ( 19'8″) x 3.5m (11'6″) or *5.5m (18′) x 4m (13'1″)
Max Dimensions (620): 4m (13'1″) x 3m (9'10") or *3m (9'10") x 4m (13'1″)
Cover Guidance: Guide Tracks (Tracfix)
Cover Tension: Gravity Fed
Options: Sundrive (Up to Max. 2.5m x 3m)
Wind Resistance: 2-3*, Equivalent of Beaufort Force 5-6, Wind Speed 17-30 mph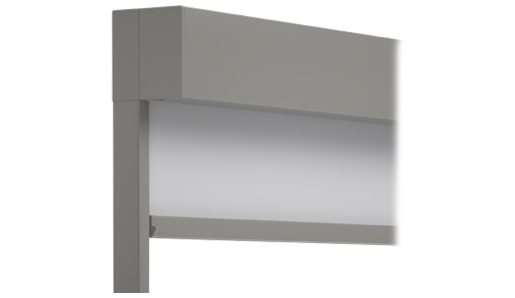 Sizes stated are Max Width x Height/Projection.
*Other options available - see the screen/blind model page for more details

Book a Free Survey
If you are interested in any of our shading solutions, please get in touch.
Other shading solutions you might be interested in