Access Awnings
Markilux Fully Automated Pergola Finished in Green & Installed in Billericay By Our Sidcup Branch.
Markilux Pergolas are ideal for both wet weather & solar protection & can withstand winds of up to 30mph allowing you to enjoy the outdoors throughout the year.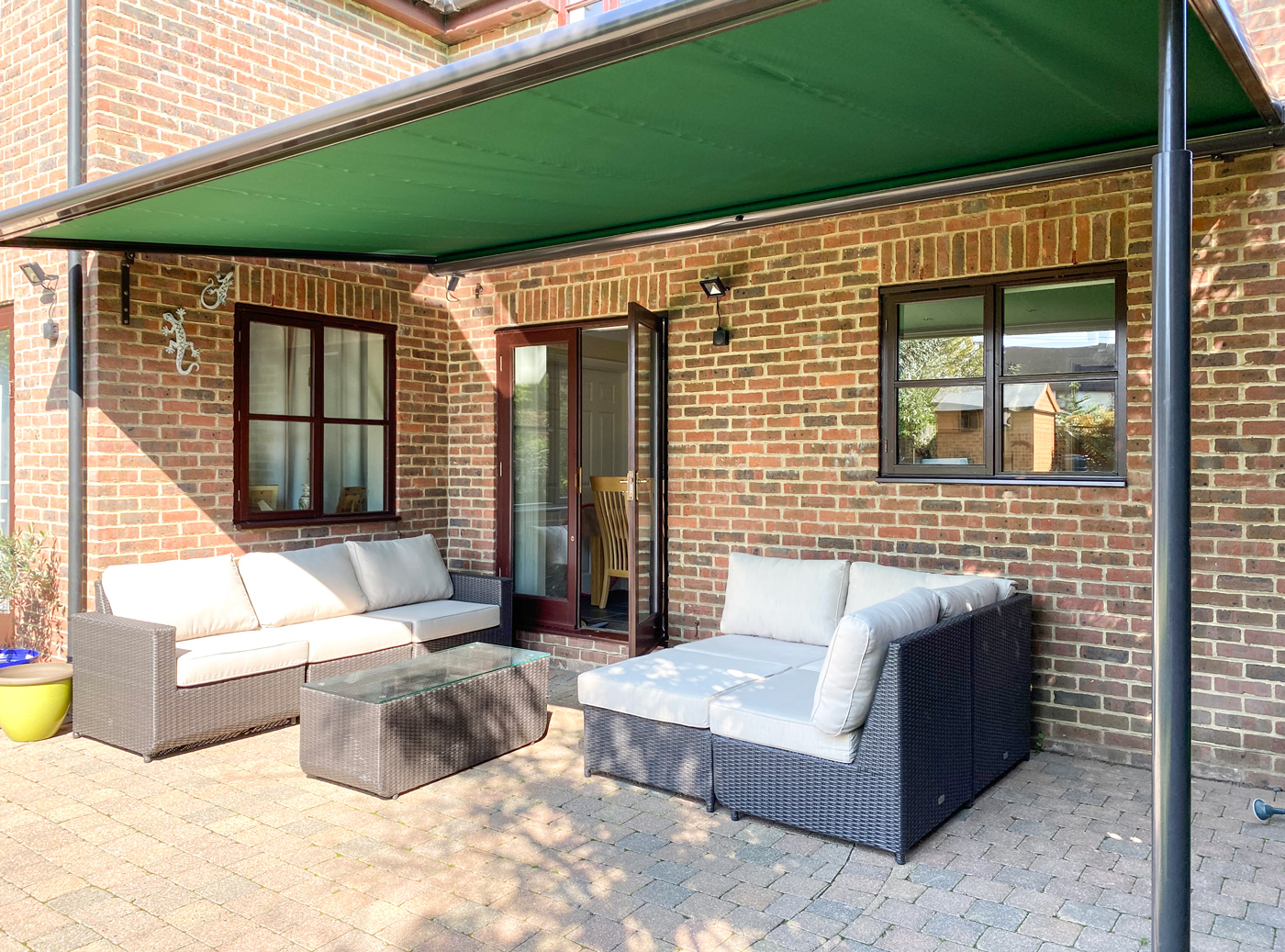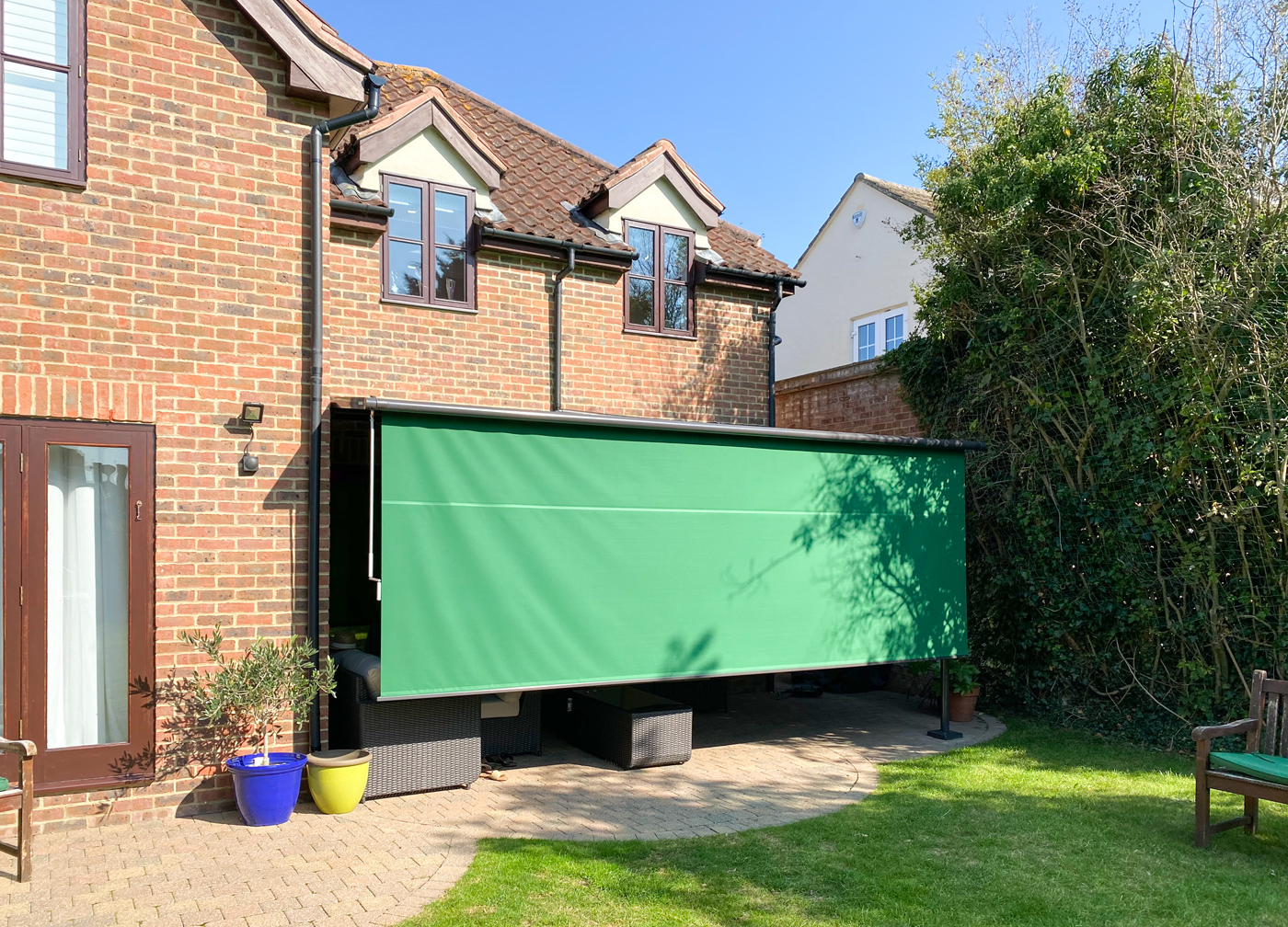 This Markilux Pergola was finished in green and came in a fully cassetted design, allowing it to fully retract into the cassette allowing a more discreet appearance when not in use. The Pergola also includes manually operated Shadeplus that can extend to up to 2.3m offering both protection from the low sun and privacy for the user. A left hand somfy motor was included with this installation, which enables users to control their pergola through an app on either their phone or tablet.
Putting customers first for over 40 years, our fully trained professionals can quickly install a new Awning or Pergola!
If you're looking to add or replace an Awning or Pergola, look no further! Call 0800 716 569 to speak with one of our experts or alternatively, visit www.accessawnings.com today to book a free survey.