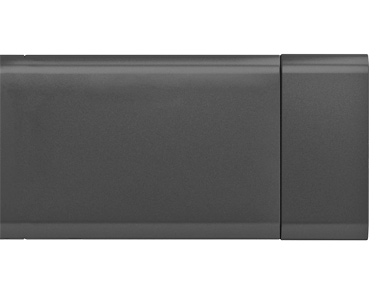 Markilux 970
The all-round beauty awning
The markilux 970 full cassette awning with its slim and neat appearance is ideal for those who love simple and elegant solutions. It comes with a good number of styling options and a variety of front panel coloured finishes, including optional LED line in the cassette or LED spotlights below the cassette. The 970 awning is equipped with bionic tendon arms and can spread up to 6 metres with a projection of 3 metres or 5 metres wide with 3.5m projection. If you require additional shading, especially for low sun at sunsets or sunrises, this awning can be produced with a shadeplus drop valance.
You can choose from a huge number of colours and patterns for your fabric and find the best combination with the front panel colour. The markilux 970 comes with manual operation as standard but can be upgraded to servo-assisted manual, hard-wired or radio controlled motor which can be controlled via remote control or an app.
Features
Max Width: 6m (19'8″) or *5m (16'5″)
Max Projection: 3m (9'10") or *3.5m (11'6″)
Operation: Manual
    Optional: Servo Manual, Hard-wired Motor, Radio-Controlled Motor
Folding Arm: Bionic Tendon
Options: LED Line in Cassette, LED Spots Below Cassette, Anodised or Coloured Front Panels, Shadeplus / Drop Valance
Best For: Patio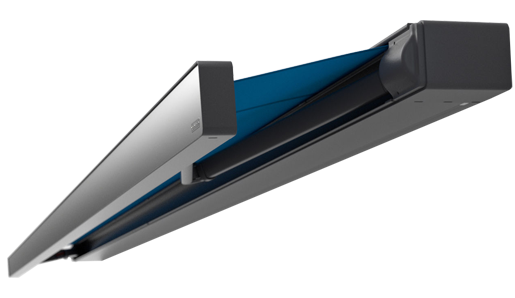 Sizes stated are Max Width x Projection.
*Other options available - see the awning model page for more details

Book a Free Survey
If you are interested in any of our shading solutions, please get in touch.
Other shading solutions you might be interested in