Access Awnings Showrooms

Please note that wearing a face covering in our showrooms is temporarily required as per new government's guidelines effective from 30th November 2021.
If you want to see our awnings and discuss what options and specification we offer then our expert teams at our branch showrooms will be able to advise you. Our team will also be able to offer you a free no obligation surveys, where we can asset the property and advise you of the best awning solution for you.
Visit your nearest Access Awnings showroom for free friendly advice and working demonstrations or contact the team.
Showroom Opening Hours
Monday – Thursday: 7.30 am – 5.00 pm
Friday: 7.30 am – 4.00 pm
Saturday: 9.00 am – 12.30 pm
Find Your Nearest Showroom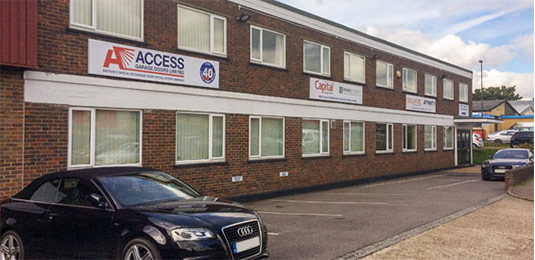 Head Office (No Showroom)