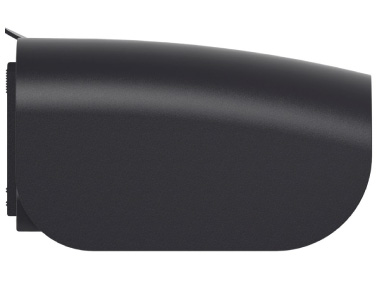 Markilux MX-2
Fascinating awning with harmonious organic shape
Our newest addition to the family of patio & balcony awnings, the award-winning Markilux MX-2 full cassette retractable awning is an impressive, state of the art solar protection solution for any modern home. With every detail carefully shaped, the MX-2's flowing design provides elegant and seamless integration into the architecture of your property.
Available in widths up to 6 metres with a 3 metres projection or up to 5 metres wide with extended 3.5 metres projection. The MX-2 awning comes with a radio-controlled motor as standard so you can enjoy the perfect shade on your patio with a push of a button. Warm summer evenings can be gently lit by optional LED line in the cassette or LED spotlights.
Celebrate our special anniversary and take advantage of our trendy selection of non-standard frame colours. Explore the HIGH 5 MX our trendy selection of non-standard frame colours and find the colour that would suit your personal style.
Features
Max Width: 6m (19'8″) or *5m (16'5″)
Max Projection: 3m(9'10") or *3.5m(11'6″)
Operation: Radio-Contriolled Motor
    Optional: Hard Wired motor
Folding Arm: Bionic Tendon
Options: LED Line in Cassette, LED Spots Under Cassette
Best For: Large Patio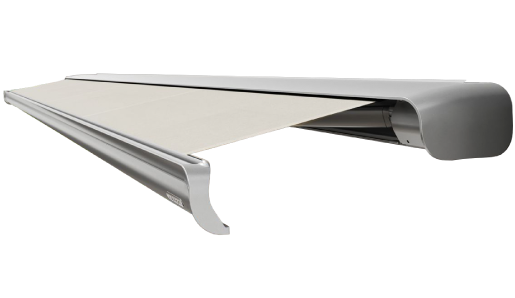 Sizes stated are Max Width x Projection.
*Other options available - see the awning model page for more details

Book a Free Survey
If you are interested in any of our shading solutions, please get in touch.
Other shading solutions you might be interested in