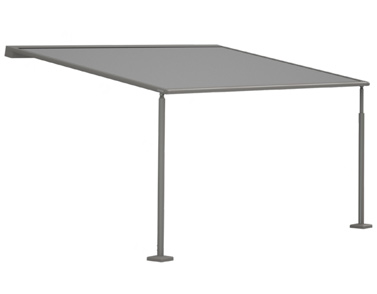 Markilux Pergola Compact
A Compact Awning For Any Occasion
The Markilux Pergola Compact is perfect for smaller households who are looking for both wind & solar protection. This awning is ideal for smaller patios whilst providing cover & also having the option to adjust the post, much needed when it comes to water drainage.
This awnings can also come available with extensive lighting options such as an LED-Line option or LED-Spots suspended under the cassette, perfect for evening get-togethers involving family or friends.
Features
Max Width: 4.5m (14'9″)
Max Projection: 4m (13'1″)
System: Pergola with Tracfix Cover Guidance with Lateral Guide Tracks on Slim Posts
Operation: Hard-wired Motor
    Optional: Radio-Controlled Motor
Options: LED Line / LED Spots, Shadeplus / Drop Valance (Manual), Wind Protection and Extra Privacy, Round or Square Posts, Adjustable Posts, Stabilisation Boxes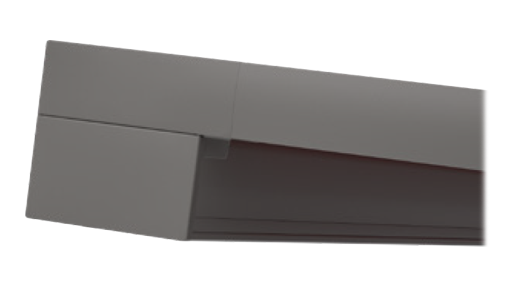 Sizes stated are Max Width x Projection.
*Other options available - see the awning model page for more details

Book a Free Survey
If you are interested in any of our shading solutions, please get in touch.
Other shading solutions you might be interested in