Markilux Pergola Cubic Awning
A Cubist Simplification of a Timeless Awning
Our newest addition in the Pergola awnings family, the Pergola Cubic awning has been designed in the spirit of the Dessau Bauhaus philosophy with clear, functional and timeless contouring. Allowing for harmonious integration with todays modern architecture, the Pergola Cubic awning makes a big impression with top-quality workmanship.
The available custom combinations of awning cover, frame colour and technology would perfectly fulfill your requirements in style and provide proven solar protection.
The pergola Cubic Awning can be custom sized up to 6 metres in width with 4.5 metres projection or 5 metres width with up to 6 metres projection. Also ideal for a larger commercial application as coupled unit and a good election of optional extras such as IR heaters, LED spotlights, Shadeplus and more.
Features
Max Width: 6m (19'8″) or *5m (16'5″)
Max Projection: 4.5m (14'9″) or *6m (19'8″)
System: Tracfix cover guidance with lateral guide tracks on slim posts
Operation: Hard-wired Motor
    Optional: Silentec Motor, Radio-Controlled Motor
Options: LED Line / LED Spots, Shadeplus / Drop Valance, Wind Protection and Extra Privacy, Round or Square Posts, Telescopic Posts, Ballast Boxes, Coupled Awning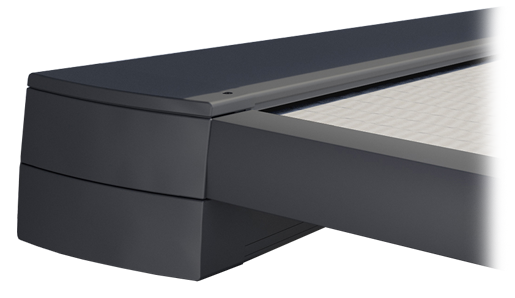 Sizes stated are Max Width x Projection.
*Other options available - see the awning model page for more details

Book a Free Survey
If you are interested in any of our shading solutions, please get in touch.
Other shading solutions you might be interested in