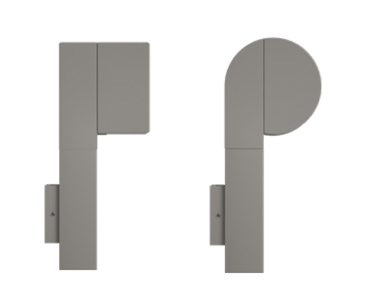 Markilux 776/876
Contemporary Solar Protection
The Markilux 776/876 cassette blind offers extraordinary solar & privacy protection to any household. The cover cassette comes in measuring only 130mm taking minimal space. Gas tensioned pistons ensure smooth operation with minimal noise & a perfect cover fit.
The Markilux 776 comes with a squared cassette feature whilst the 876 with a round cassette, allowing you to match the cassette according to the design of your window frame. Both these awnings help keep any room cool during intense summer months & if fitted externally can withstand winds up to 30mph.
Features
Max Dimensions: 6m / 19'8″ x 3.5m / 11'6″ or *4m / 13'1″ x 6m / 19'8″
Cover Guidance: Guide Tracks
    Optional: Tracfix
Cover Tension: Gas Pistons
Options: Panoramic Window (Only Possible with Tracfix)
Wind Resistance: 2-3*, Equivalent of Beaufort Force 5-6, Wind Speed 17-30 mph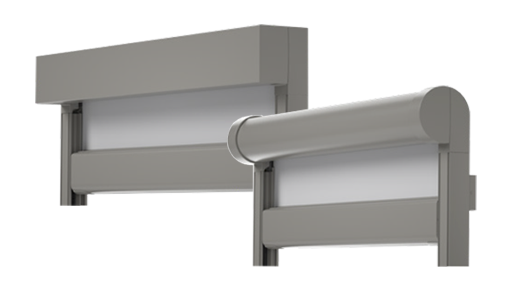 Sizes stated are Max Width x Height/Projection.
*Other options available - see the screen/blind model page for more details

Book a Free Survey
If you are interested in any of our shading solutions, please get in touch.
Other shading solutions you might be interested in