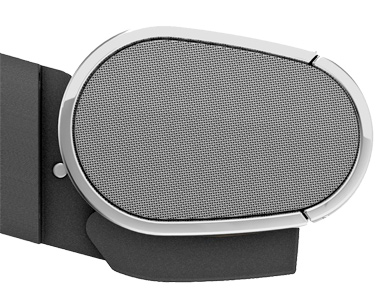 Markilux 6000
Germany's top model awning
With a wide variety of frame colours, decorative elements and accessories available, the Markilux 6000 awning allows for creation of a unique and very personal model that leaves a lasting impression. In addition to hundreds of colours and patterns of the fabric and a range of frame colours, you can also choose stainless steel mesh end caps or chrome end caps and frame.
Bionic tendon arm technology as a standard. Great options such as LED spotlights in the front profile or the shade plus drop valance are available to make the awning even more personable. The Markilux 6000 can span 7 meters wide and project up to 4 meters. Even greater widths can be reached by coupling few of these awnings together to cover large patios or outdoor restaurant seating areas.
Features
Max Width: 7m (23′)
Max Projection: 4m (13'1″)
Operation: Manual
    Optional: Servo Manual, Hard-wired Motor, Silentec Motor, Radio-Controlled Motor
Folding Arm: Bionic Tendon
Options: LED Spots in the Front Profile, Stainless Steel Mesh End Cap Inserts, Shadeplus / Drop Valance, Valance, Coupled Awning
Best For: Large Patios or Commercial Application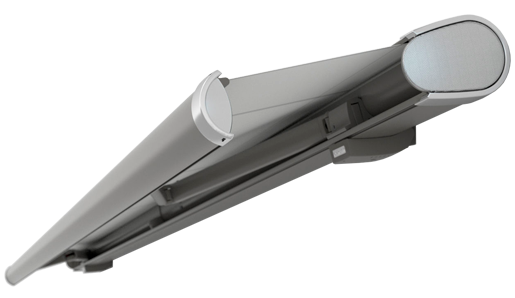 Sizes stated are Max Width x Projection.
*Other options available - see the awning model page for more details

Book a Free Survey
If you are interested in any of our shading solutions, please get in touch.
Other shading solutions you might be interested in