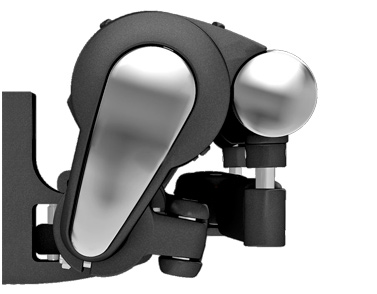 Markilux 1710
Combining traditional design with a modern twist
This traditional awning shape now comes in a modern design. When closed the torque bar & round cassette can add a creative feature to any property whilst maintaining beauty due to the decorative features which can be finished in polished chrome.
The Markilux 1710 awning does not discriminate when it comes to space with this model being available in the "stretch" option, perfect for narrow patios & balconies. The awning frame itself can be finished in 7 different colour options including an off-white texture & havana brown.
Features
Max Width: 7m / 23′
Max Projection: 3.5m / 11'6″
Operation: Manual
    Optional: Servo Manual, Hard-wired Motor, Radio-Controlled Motor
Folding Arm: Bionic Tendon
Options: Polished Chrome End Cap Inserts, Valance, Coupled Awning, Stretch
Sizes stated are Max Width x Projection.
*Other options available - see the awning model page for more details

Book a Free Survey
If you are interested in any of our shading solutions, please get in touch.
Other shading solutions you might be interested in