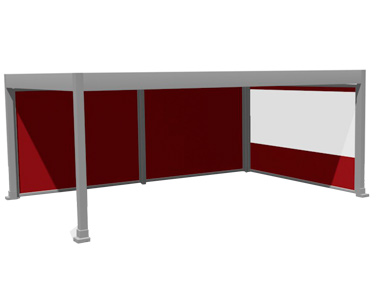 Markilux Markant
A Perfect Freestanding Awning To Compliment Your Open Space
This is one of the best high-end permanent outdoor shade structure in free-standing awnings on the market right now and it's easy to see why. From providing wet weather protection to creating an ambient atmosphere from the various options available such as lighting & heaters, this awning system is a must for spectacular open spaces, gardens and would suit any commercial shading application.
Features
Max Width: 6m (19'8″) 2 fields or *3m (9'10") 1 field
Max Projection: 6m (19'8″) 2 fields or *6m (19'8″) 1 field
System: Textile Weather Protection
Operation: Radio-Controlled Motor
Fixture Type: Freestanding on Concrete Foundations or Attached to a Wall
Options: LED Line / LED Spots, Wall Sealing Profile, Vertical Roller Blinds, Wind Protection for Extra Privacy, Panoramic Window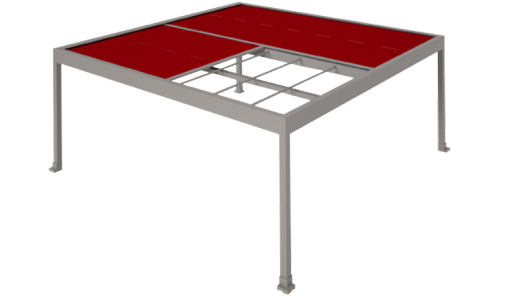 Sizes stated are Max Width x Projection.
*Other options available - see the awning model page for more details

Book a Free Survey
If you are interested in any of our shading solutions, please get in touch.
Other shading solutions you might be interested in