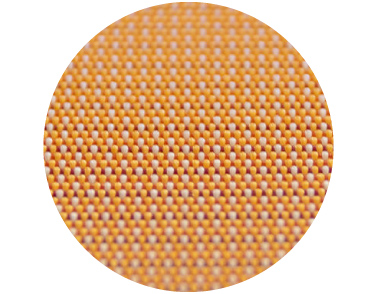 Perla
The Impermeable Highly Water-repellent Sunvas Fabric
The Perla awning fabric cover provides excellent protection again both sun & rain. This is due to a UPF rating of 50+ which is the highest rating possible for an awning fabric. This fabric also has a transparent waterproof coating ensuring a uniformed look on both sides of the cover.
A selection of Perla fabric colours, designs & patterns
Book a Free Survey
If you are interested in any of our shade solutions, please get in touch.
Discover the Range of Markilux Awnings & Other Shading Solutions