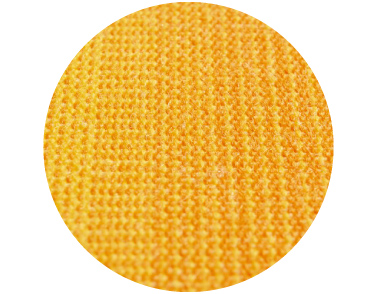 Sunvas
Soft Glow Textile-like to the Touch
The Sunvas has a more fibrous texture when compared to the Sunsilk with it being more textile to the touch. This awning cover will provide a textile character & more of a traditional feel due to the natural appearance of the fabric.
The fabric itself is man made polyester from Germany & has an ultraviolet protection factor (UPF) of 50+ along with a self cleaning system when exposed to dirt, the same as all the other high grade fabrics supplied by Markilux along with fade resistance. These features ensure a high quality awning for many years to come.
A selection of Sunvas fabric colours, designs & patterns
Book a Free Survey
If you are interested in any of our shading solutions, please get in touch.
Discover the Range of Markilux Awnings & Other Shading Solutions