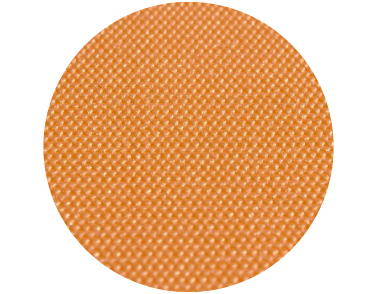 Sunsilk
Brilliant Luminosity Silky Smooth Surface
The Sunsilk is a high grade silky smooth fabric manufactured in Germany and made from refined high tech polyester. The Sunsilk allows the sunshine to pass through the fibre better than other fabrics in the market.
Any dirt that accumulates on this fabric is simply collected & washed away by rain or a little water as long as the pitch of the awning is at least 14 degrees, allowing gravity to do the rest of the work. This is due to the fabric of the Sunsilk containing a higher number of yarns per cm which enables a flatter surface.
This fabric comes with a ultraviolet protection factor (UPF) of 50+ & is resistant to any fading meaning any awning with this fabric will ensure the user protection from the sun, be self cleaning & long lasting.
A selection of Sunsilk fabric colours, designs & patterns
Book a Free Survey
If you are interested in any of our shading solutions, please get in touch.
Discover the Range of Markilux Awnings & Other Shading Solutions