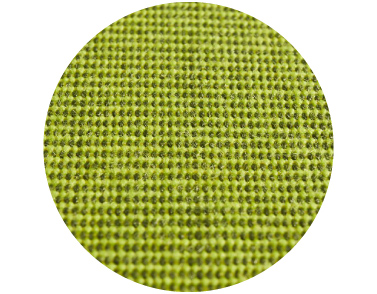 Visutex
Powerful Colours in a Vibrant Weave
The Visutex consists of 8 different colour ranges which include both Sunsilk & Sunvas awning fabrics. Contemporary and visually appealing these awning fabrics are finished in vividly textured weaved covers leaving a lasting impression on any guest whilst raising the overall profile of the awning itself.
A selection of Visutex fabric colours, designs & patterns
Book a Free Survey
If you are interested in any of our shading solutions, please get in touch.
Discover the Range of Markilux Awnings & Other Shading Solutions