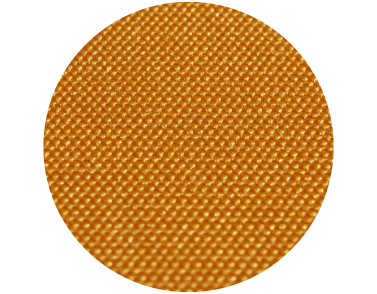 Perla FR
Brilliant Luminosity Silky Smooth Surface
The Markilux Perla FR awning fabric cover provides all the protections the standard Perla coating does in the form of a waterproof coating plus a maximum UPF rating of 50+ whilst also being highly fire retardant.
This awning should be used where fire safety regulations are in place in order to be both compliant and to also provide any additional safety measures where protection from wet weather is also a top priority.
A selection of Perla FR fabric colours, designs & patterns
Book a Free Survey
If you are interested in any of our shading solutions, please get in touch.
Discover the Range of Markilux Awnings & Other Shading Solutions