Markilux 990 Awning Installed by our New Malden Branch
Access Awnings
Markilux 990 Awning Installed by our New Malden Branch.
The Markilux 990 is ideal for small patios & balconies with a 125mm flat cassette and a pitch of up to 70 degrees. The U-shaped front profile of this awning in which the folding arms & awning cover disappear is ideal for maintaining a neat exterior profile.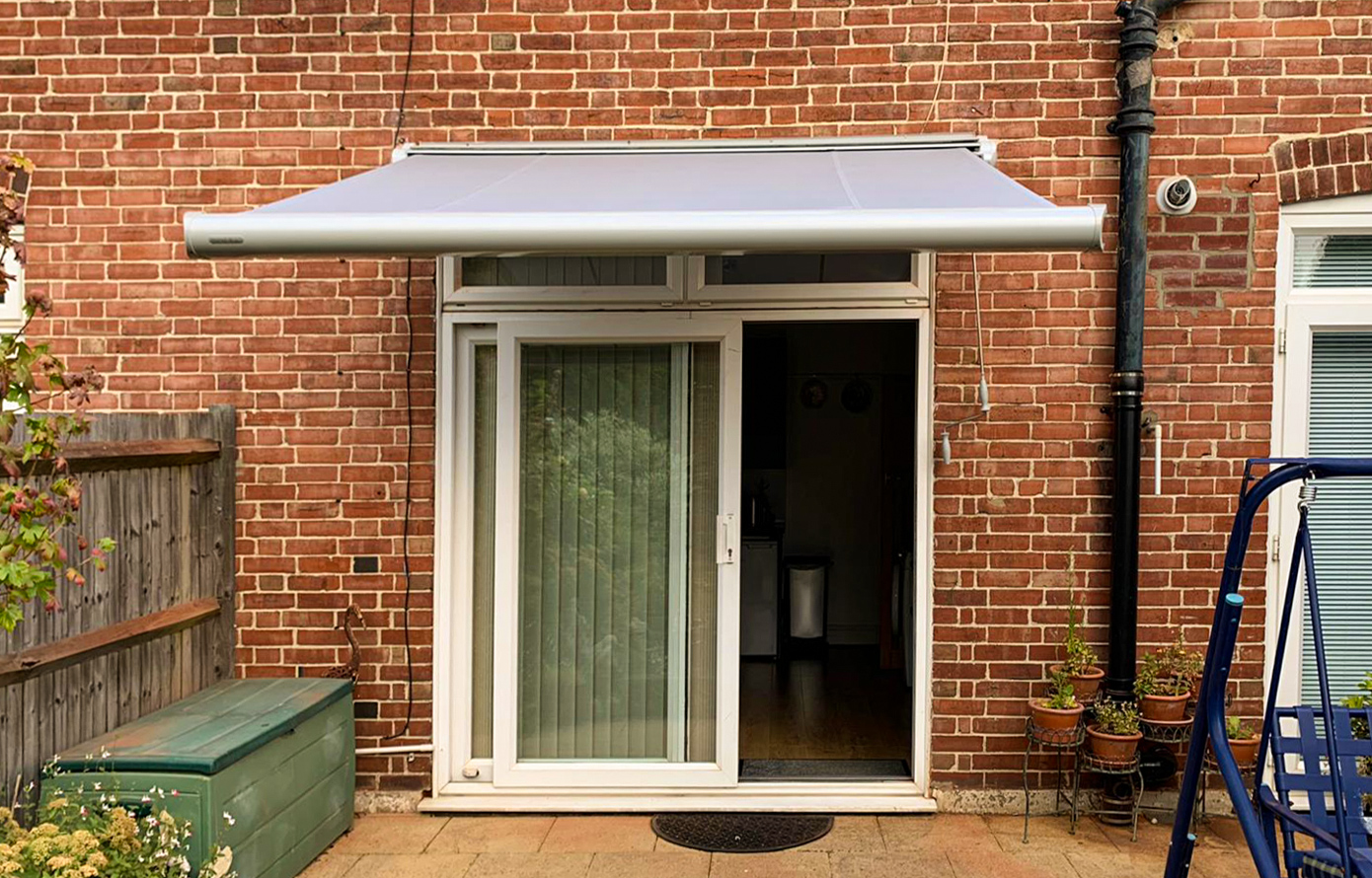 This awning can be fitted with a wireless vibrabox which makes the awning retract itself if it gets too windy, an excellent smart feature which prevents your awning from getting damaged. 
Putting customers first for over 40 years, our fully trained professionals can quickly install a new awning!
If you're looking to add or replace an Awning, look no further!. Call 0800 716 569 to speak with one of our experts or alternatively, visit www.accessawnings.com today to book a free survey.