Markilux Awnings
Access Awnings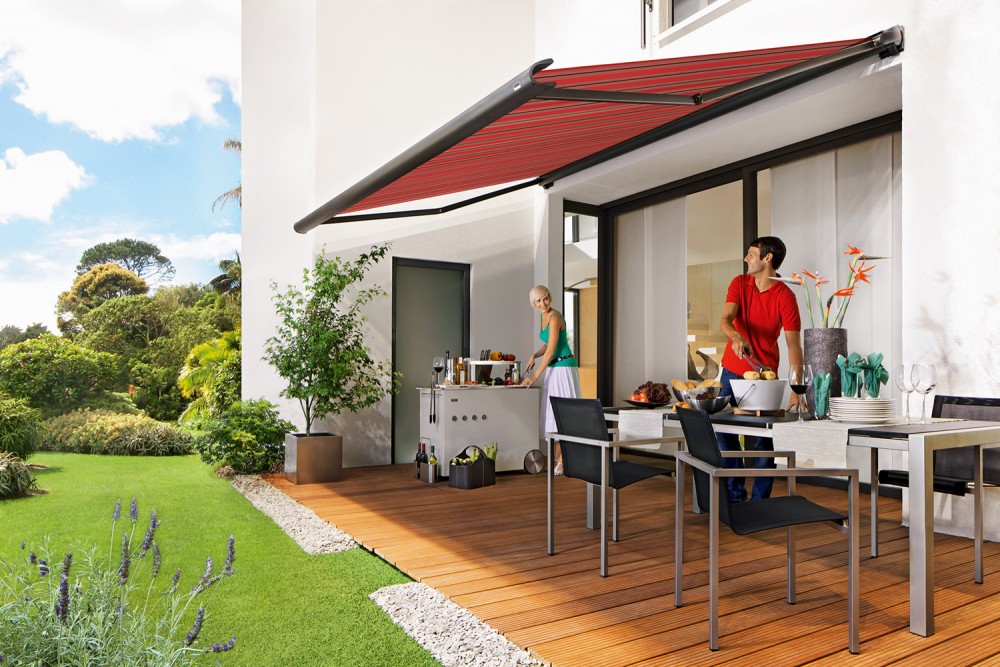 Markilux awnings are designed to be timeless. Trendy and classic lines united in the perfect products for your home. With summer arriving, now is the perfect time to speak to Access Awnings about our range of awnings for your home.
Awnings for patio and balcony

The definition of the perfect awning is basically simple: location and personal taste are the two determining factors. In general, there are cassette awnings, semi-cassette-awnings, open style awnings and side screens to choose from. For the creation of additional room outside, Markilux offers special large scale awning systems, which you can find out more about on Access Awnings.
Directing the sun
Setting light
Fading out rain
Awnings by Markilux create open space in your garden that can be enjoyed throughout the year. Using the highest quality material and offering a range of uses; they are extremely weather resistant, robust, and versatile. A Markilux awning is the perfect addition to your home. The manufacturing quality is unique; the installation is exclusively handled by specialist partners. Those who own a Markilux will always enjoy it as see life outside in totally new dimensions.
Conservatory awnings by Markilux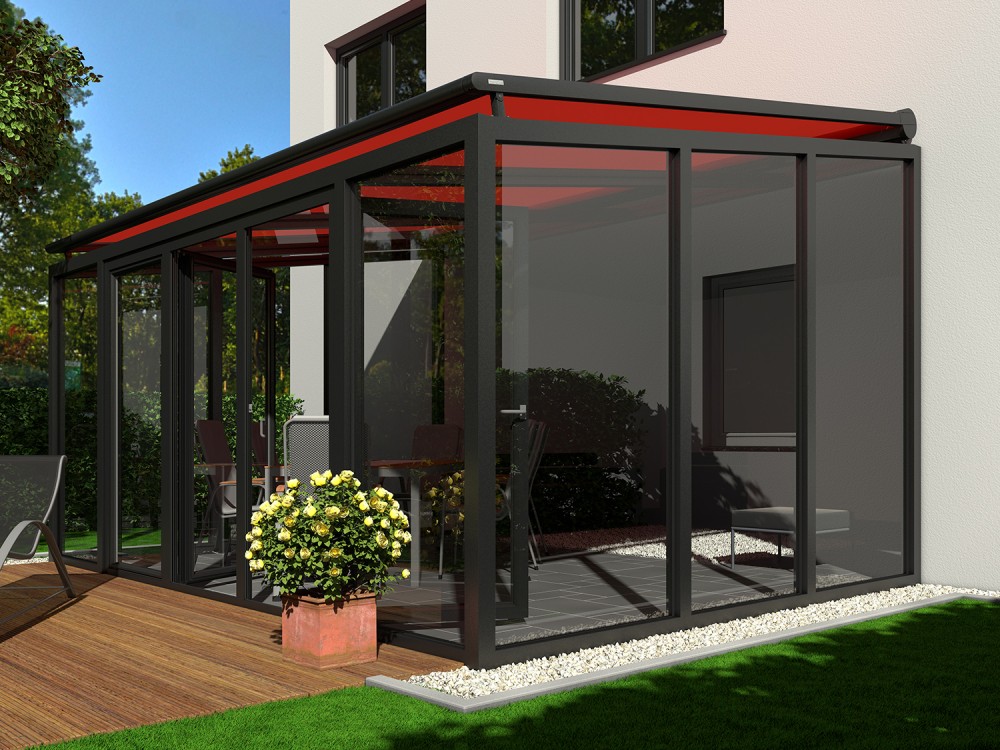 The intelligent climate controls for the home and for the environment. Markilux window awnings, temper, cool, keep heat, protect and they make any climate perfect – with a minimum of effort. Intelligent technology and outstanding aesthetics included. Sunlight all year round is the most important factor that turns an enjoyable room into a favourite one. The classic conservatory, the glass-covered veranda, loggia or pergola: Markilux conservatory awnings regulate the light influx that brightens your winter and cools your summer.
Whether fitted internally or externally, the area of glass is large or small, or the roof is hipped or asymmetrical – the versatility and outstanding quality of the Markilux range of products are evident in the case of conservatory awnings as well.