The brightness of the sun can distract your pleasant relaxation, while its harmful UV rays can cause burns and damage to your skin. Sun awnings can prevent this from happening by providing comfort and protection to domestic and commercial properties. It can reduce the discomfort and risks brought by the sun's rays, and protect heat-sensitive furniture such as carpets and wooden cabinets. Other advantages of sun awnings are the following.
Increases home and business privacy
Prevents burglars and outsiders from prying in your property
Allows you to enjoy the beauty of the outdoors, without having to worry about harmful sunrays
Adds style and design to your property
Protects properties from dust and wind
Easy to use and maintain
Access Awnings provide high quality sun awnings for houses and businesses in the United Kingdom. Our selection of products is ideal for large patios and terraces that often experience direct heat from the sun.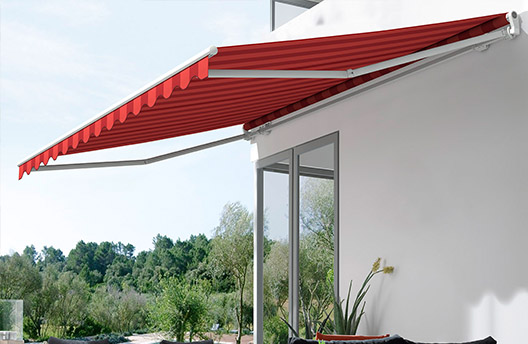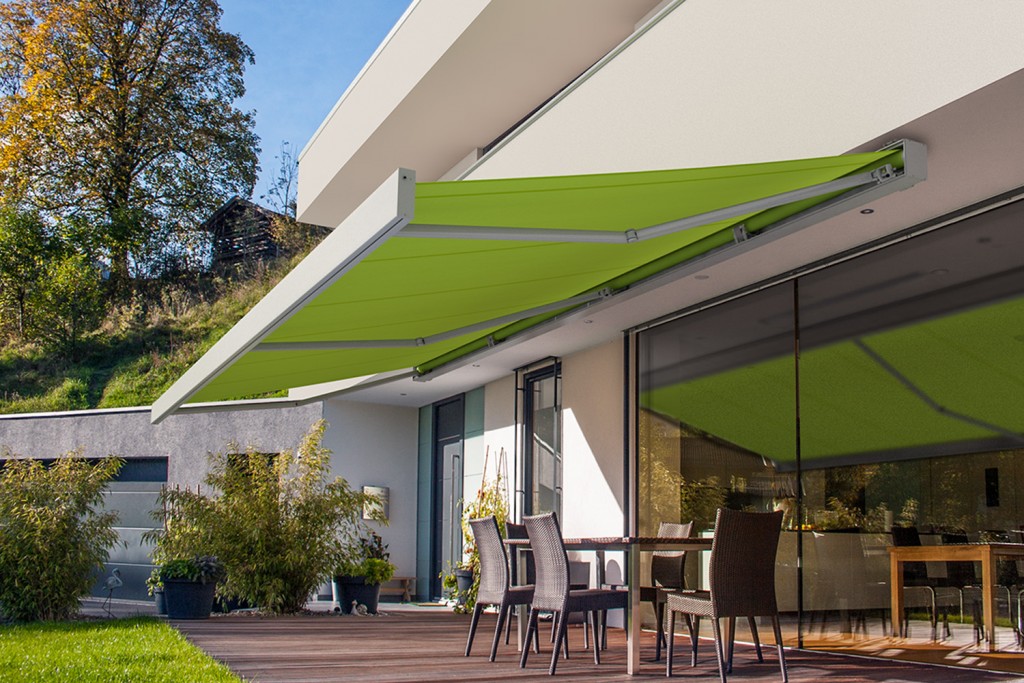 Easy to Install and Customisable Sun Awnings
Access Awnings understand the design requirements of our customers, which is why our products are available in a range of colours and styles. Customers can choose from over 200 fabrics that will match their property's look and finish. Our specialists will guide you in choosing the ideal awning design for your home or business.
Access Awnings also offers quick installation services. Our team has provided assistance to hundreds of properties in the United Kingdom, which makes us one of the most reliable awnings companies in the country.
If you are in need of sun awnings for patios or terraces, contact us today. We provide a free, no-obligation survey to all interested clients.